"It's streamlined, it's efficient, and it's saving time in the collections process. It's helping with our numbers because customers receive a copy of their past due invoice with the initial collections notice and they're paying without us having to call."

Anita Clements, Senior Accountant, Echo Engineering
Automated Collections at Echo Engineering
Together, we created a more powerful process for managing Accounts Receivable collections using a combination of IMAN and Salesforce.
The Company
Since 1966, Echo Engineering has been partnering with customers to create meaningful solutions for their most pressing Connecting, Fastening, NVH, and Sealing challenges.
The Challenge
In this example, Echo kept contact information in Salesforce and accounting information in the ERP system. The accounting team had to review data in both places, then run collections letters manually each month.
The Solution
We worked with the collections team to use IMAN's Salesforce Connector to retrieve the contact-level data from Salesforce. This data was then inserted into a custom database of our design where it could be read by the Sage Alerts & Workflow application. Therefore, Sage Alerts & Workflow was able to view the latest information about Salesforce contact information and account managers, link that data to the Sage 300 customer data, send collections letters, and track the sent letters. The manual work was completely eliminated.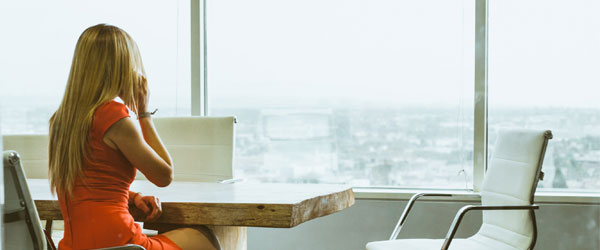 The Result
Anita concludes, "All the logic DataQuest built into the integration makes it a one-stop shop to get the collections letters out automatically."