Acumatica Integration Fundamentals
---
Acumatica makes integration easy. From web service integrations to automated flat-file uploads, Acumatica can handle data from many different sources. Here's an overview of the Acumatica integration fundamentals.
Fewer External Sources
Acumatica already keeps a lot of integration under one roof. Because of that, you can maintain fewer external pieces of software.
For example, there's no need to maintain a separate CRM system- that's already included. And the built-in reporting tools can provide all your reporting muscle, or they can connect with PowerBI to present dashboards within Acumatica.
Integration Choices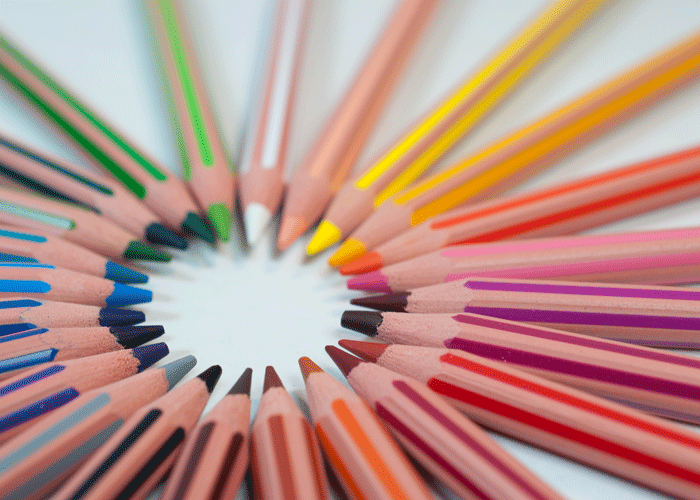 You've got options when it comes to integration. The three most common methods are:
Flat-file integration. If you can export data from the source system, you can import it to Acumatica (for example, from an external ERP system) But it's not just an import. You have the ability to manipulate data before it arrives in Acumatica. You may add sophisticated logic to your import so it matches the business rules in Acumatica. And you may schedule the import to take place automatically and unattended, so the integration happens without any manual work.
Web services integration. This is useful if your external data sources has an open API. Because Acumatica Cloud ERP was architected for the Cloud, a developer can map between Acumatica screens and web services endpoints. Acumatica offers education on this in its Open University.
Third-party cloud integration. There are several third-party integration providers who can write custom integrations if what you want isn't already available in the vast marketplace of integrated solutions.
Flat File Integration Example
In this series, we will start with a manual flat file upload from a spreadsheet using the Acumatica "Import Scenario" tools. See our first example below:
In this recording, we show you the detailed steps to incorporate data from an Excel sheet into Acumatica.
Check out this follow-up recording of importing data from spreadsheets where data transformation is required.
Acumatica has intelligence to mirror your process of entering data. There are dependencies and business logic that Acumatica counts on and can support as part of an import.
Interested to learn how you could integrate your data sources with Acumatica ERP? Talk to one of our partners to learn about how this could work for you.