Do You Know the 1099 Rules This Year?
---
Beginning in 2020, there are new forms and new rules for 1099 processing.
If your job includes this annual task, you'll want to attend our webinar to make sure you're fully comfortable with the new requirements and get a refresher on the process. We can help you whether you're running Acumatica Cloud ERP or Sage 300 ERP.
Together, we'll make sure you and your software are ready.
Event details:
Processing Your 1099 in Acumatica
Tuesday, December 8, 2020
11:30-12:30 CDT / 12:30-1:30 EST
Acumatica webinar recording:

Processing Your 1099 in Sage 300 ERP:
Wednesday, December 9, 2020
11:30-12:30 CDT / 12:30-1:30 EST
Sage webinar recording:
For both events, DataQuest partner and year-end processing expert Debbie Mazzullo (below) walks you through the following agenda:
Changes in the law for 2020
The new 1099-NEC
Specific filing requirements & due dates
Demonstration: Create your own
Q&A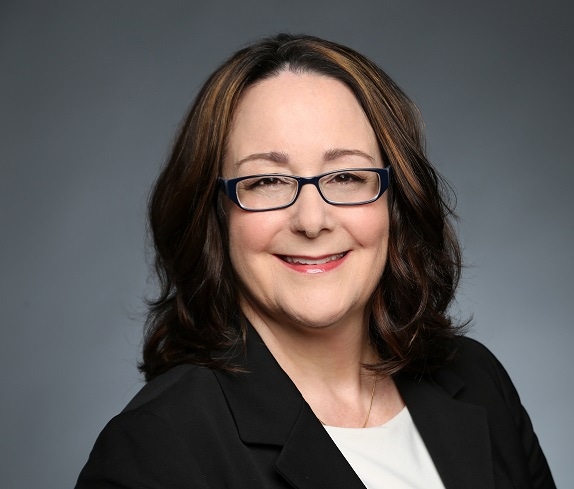 Please join Debbie at the event that is right for you. We do ask that you either attend the webinar or watch the recording before starting your 1099 to avoid any last-minute emergencies. We'll see you on the webinar!