Installing Acumatica Locally on Windows 10
---
Installing Acumatica Locally
I (Arline) got a new Windows 10 machine this month. My first mission was to experience installing Acumatica locally. I want to share a particular permissions issue I had to overcome in order to get the installation done successfully.
(I needed a new machine because I managed to whop an elaborate spider crack into my Lenovo Yoga screen. I am still puzzled about exactly how it happened. But I think a contributing factor was a long bike ride where I hauled my laptop bag in a bike trailer. Learn from my pain!)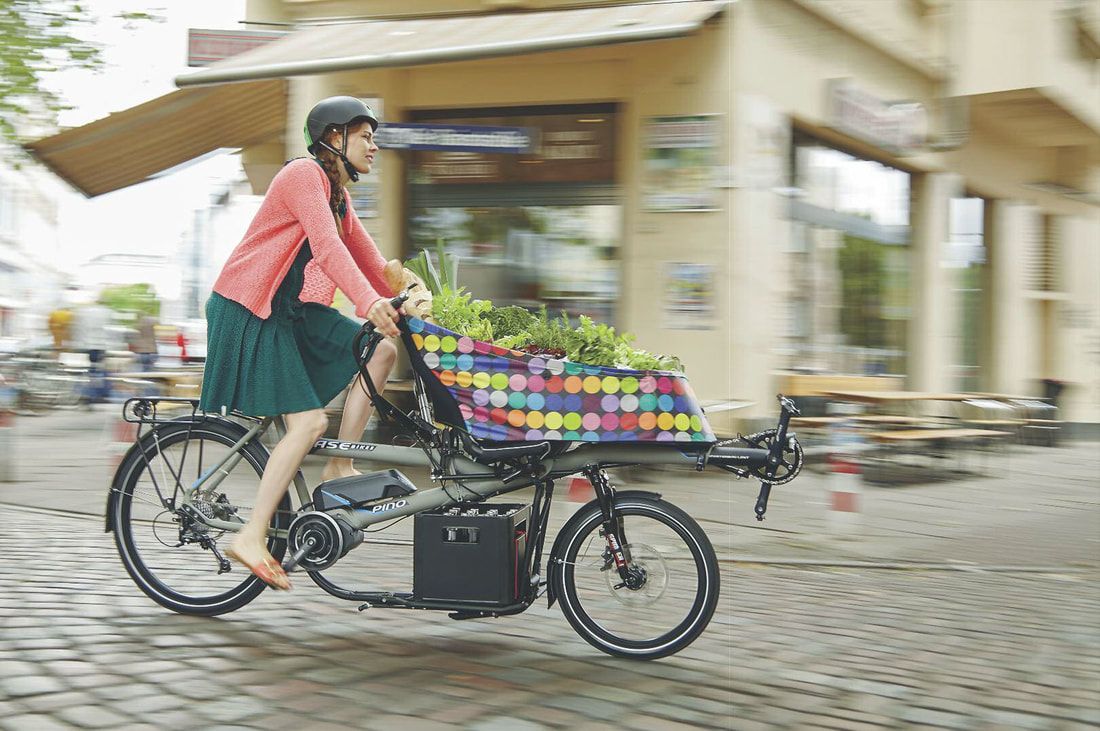 Fun, but laptop smashing can happen.
Installing Acumatica 2019R1
I downloaded the media from the Acumatica partner portal and had the installation guide up. I ran through all the required configuration options. The machine was prepped for the install. Boom. Time to install Acumatica. Easy!
I ran into issues right after finalizing the configuration options. I tested running the installer to use Windows Authentication and SQL Server authentication. But my attempts all ended the same way- with a Call Stack error. Here's one screen recording of the error. The error itself was a bit terse so I wasn't clear what the issue was.
Fortunately, there is an area where Acumatica writes error logs: \Acumatica\log.txt. Checking the log I could see that the application was throwing errors related to file access. Here's the relevant snippet:
CREATE FILE encountered operating system error 5(Access is denied.) while attempting to open or create the physical file '[…]\Microsoft SQL Server\MSSQL14.MSSQLSERVER\MSSQL\SQL_Logs\AcumaticaLocal_log.ldf'.

CREATE DATABASE failed. Some file names listed could not be created. Check related errors.
This is where I did some research and reckoned that the issue was related to rights to create files on my local machine. I was a little irked by this. The path identified in the logs was "owned" by "Trusted Installer" user, which was the root cause of my problem. So, how could I open up security so that the Acumatica installation media had "rights" to do the install within the Program Files folder?
I attempted to add the "everyone" group to C:\Program Files, apply to all files and sub folders, and re-try installing Acumatica locally. Same problem.
Even following this guide from Microsoft, I was not able to change the owner of the Program Files folder to be either me, or the IUSR (Internet Guest User) performing the installation. There may be a way to do this by editing the registry but I decided to try another route.
Installation Success
My final decision was to sleep on it. I reviewed the logs again later and decided to go a different route. Since the errors being thrown in the logs were related to the installation being unable to create database files in the Microsoft SQL Server directory, I decided to change the default installation location of database backups, data and logs. This is configurable within Microsoft SQL Server Management Studio. I changed the default location to a new folder that I created and owned. Since I could control the rights to the default location of the relevant database data, the installer had no issue. Once I did this, the installation went perfectly.
This seems to be an issue related to increased security around Windows 10, and would not be relevant to a pure cloud deployment. But for local installs, this should be a consideration.