Why personalizing your Acumatica experience works
---
No matter how long you've been using Acumatica, there are always ways to make the experience feel more personal. Here's a glimpse of how you can collaborate with DataQuest to personalize your Acumatica login page, making your entire system feel more welcoming for everyone.
In prior blogs, you've seen how DataQuest can help you configure Acumatica based on your specific needs. For example, you may have seen how you can integrate with third-party applications like Sales Force, Smartsheet, Adobe and hundreds of others. And you might also know about low code/ no-code personalization such as:
In this post you'll see how we can assist you with bringing your brand and culture to your ERP system when you personalize your Acumatica login page.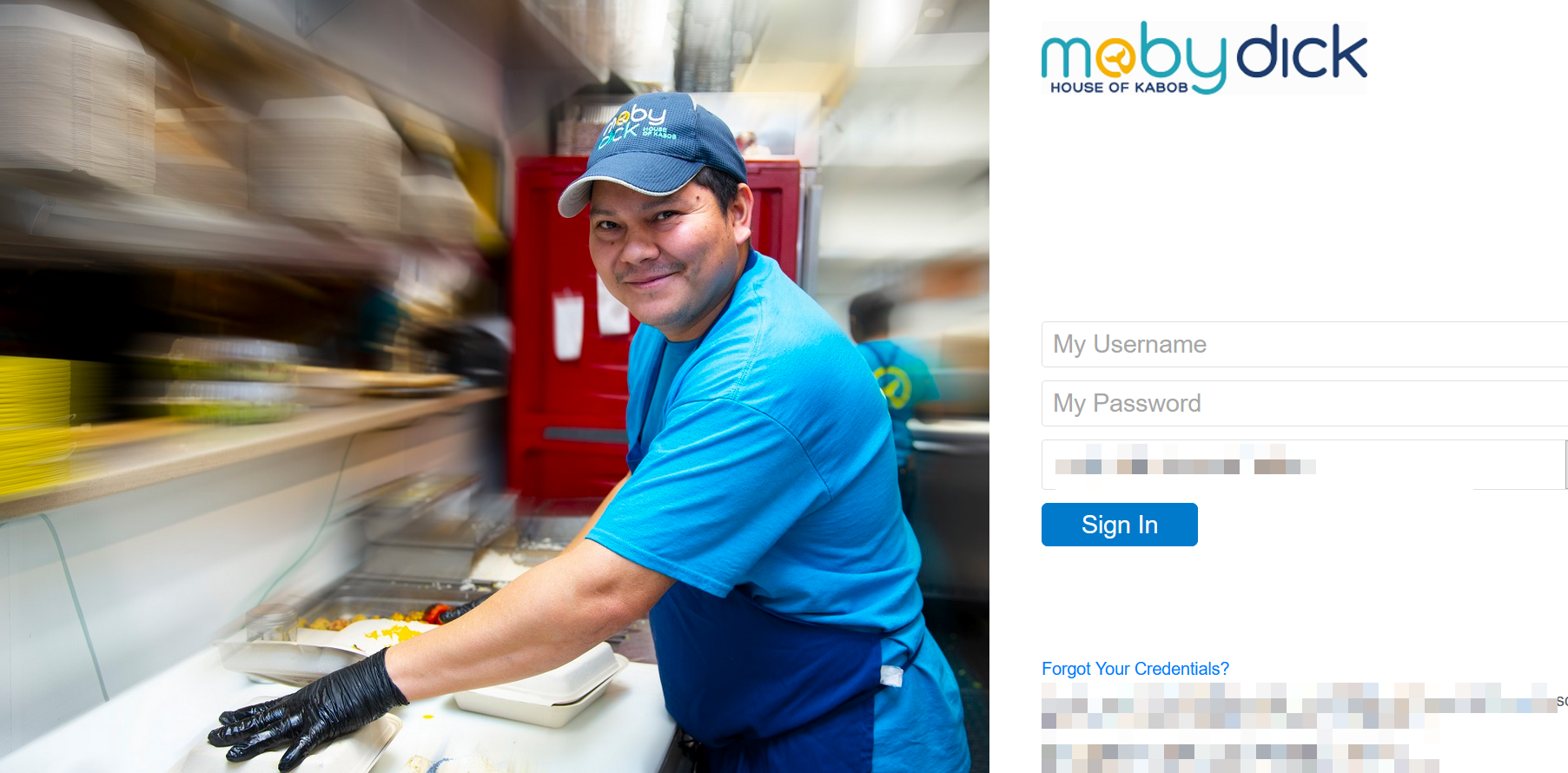 The leadership at Moby Dick House of Kabob made this change with great success.
CEO Ned Daryoush said, "I have received many positive comments from branch managers and other employees of how cool it is to see pictures of our people and food. Everyone loves it. It truly makes it our own system."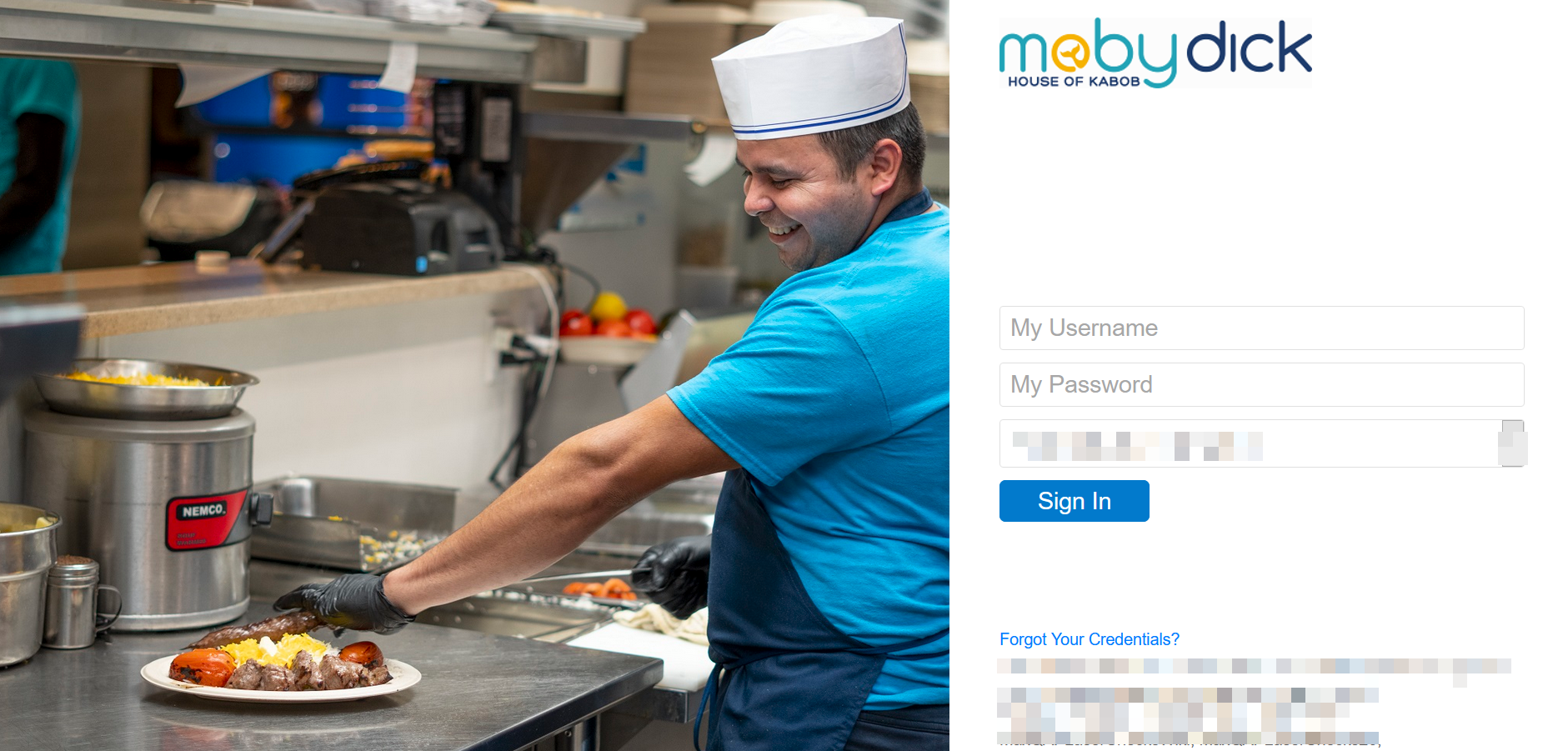 Three immediate benefits of personalizing Acumatica are:
It's is a small change that really makes participation feel more joyful. Seeing images of your colleagues smiling back at you when you log in builds pride and fosters community.
Inviting unlimited users into your Acumatica system allows them to "help themselves" while taking the burden off of the accounting staff. Since you're doing that anyway, use is as an opportunity to build your work culture with vendors, customers, and employees.
It's more inviting. A personalized experience takes away the intimidation of a new system, especially for those who resist change. When people are introduced to a new system, they may feel uncertain about it. So having friendly images as a starting point makes the experience feel more approachable.
This helps make sure that more people are using the tools you're creating! And that means increased value for you.
When the team at Moby Dick House of Kabob sees colleague's faces smiling back at then from the login screen, there is an immediate sense that "this is our system" regardless of what that person's job role is.
Want to love your system even more? Call us to make this happen for you!