The Inspector Gadget keynote at the Information Technology Alliance's Spring meeting was so much fun we had to share it with you. Here are the Inspector's top tech trends to watch – many are fun, some are downright nutty. Check out the Inspector on Twitter. 🙂
Hardware Tech
USB Type C (aka type 3.1)
This USB is the next universal connector. It's reversible so it's easier to get it right the first time. Use it for external video, attached storage, tablets, phones and more. It's also a powered connector. Also see Thunderbolt 3. That's a USB-C which has 40 GBPS (compare to speed of USB 2 of 40 mbps).  The newest MacBook will use the USB-3 port. Mac Book pro will have 2 Thunderbolt and 2 USB-3s.
Updated Microsoft Surface book
15 hrs battery life
Clamshell design
Up to a terabyte of storage
$1500-$3000
Microsoft Surface Pro
Semi flexible keyboard
The extended functionally gives a desktop experience.
Lenovo
They're still the #1 business machine manufacturer by worldwide shipments
The Lenovo ThinkPad has a new carbon fiber frame and 2 USB 3.0 ports
Lenovo IdeaCentre Stick
This is slick for when you want a computer on a stick. You treat it like your PC, and then it's portable to any HDMI TV or basic monitor.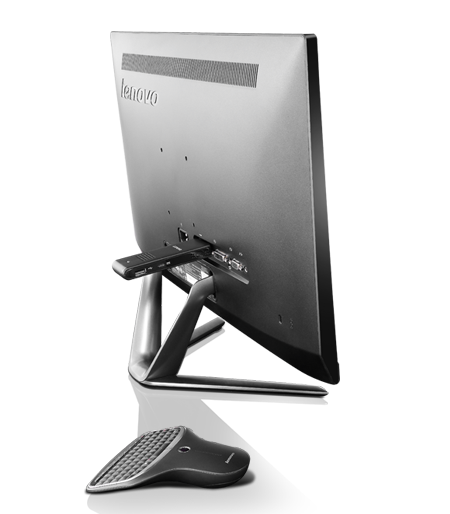 AMOLED image technology for phones
This represents an increase in the quality images, especially on mobile devices. Each pixel is light emitting, so instead of side lit or back lit mobile devices, they will use AMOLED (active-matrix organic light-emitting diode). This technology has been used since at least 2008 but is increasingly widespread and getting cheaper.
Wearable and Home Tech
Bragi Dash
These are earbuds you wear all day. They're waterproof to 1 meter, with an embedded music player. Also:
Bluetooth 4.0
May have noise cancelling properties
Also see similar tech in Kanoa, or Rowkin or Ripple Buds.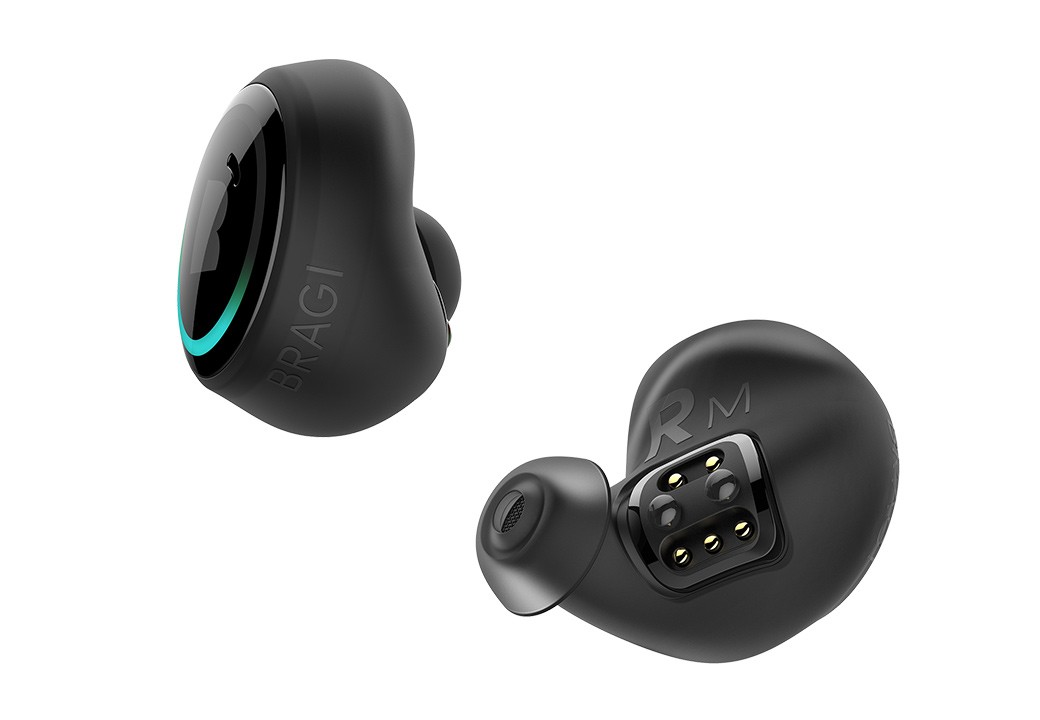 Cusby
This is a cute little dock you can build new connectors to, like a chaining power strip for connectors.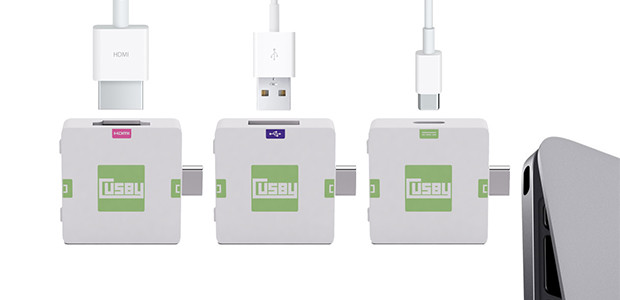 Lima
Take anything and store in cloud. It's cute and can turn any USB attached storage into cloud storage. You plug the Lima device into to your router and to your external hard drive. That creates a private Cloud.
SPUD
Spontaneous pop up display with the absolute  best name, from Arovia.
It fits in your pocket- like a spud should. Then, when you need a display, you unroll it & pop it up to create a good sized display.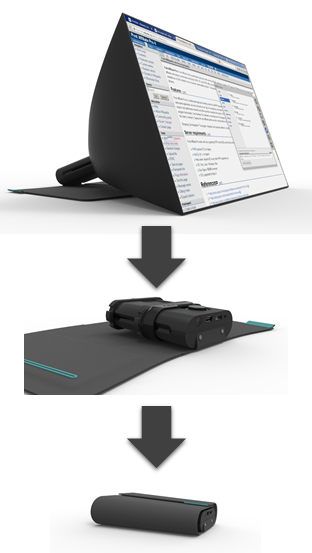 Duet
The Duet app, built by Ex-Apple engineers, connects your PC machine to an iPad, converting the iPad into a second display.
$10, you need it.
Sengled boost
Ths is a good looking lightbulb that acts as a wifi repeater! It eliminates internet black zones and we know some nerds (cough) who have them installed in their smart homes.
$49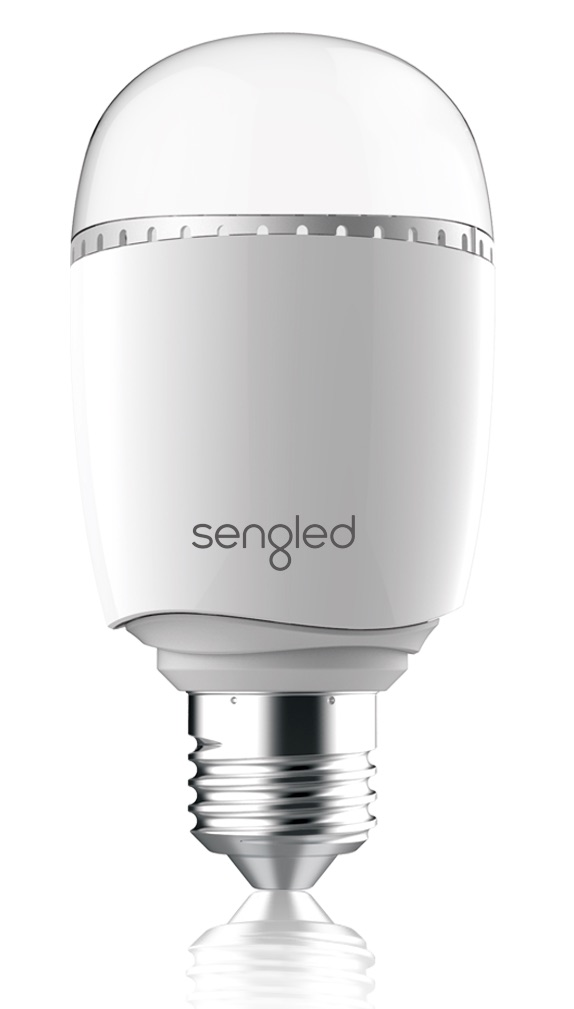 Sengled Pulse
This guy is an LED bulb and Bluetooth speaker. It will pair with a sub woofer. Pretty cool.
Flipflic
This solar powered control opens and closes blinds.
It's iOS and android app connected, and less than $100
Ruggie
This is an alarm that won't shut off until you put your feet on the rug and get up out of bed. We can't endorse sleeping less, lke the site seems to, but we can endorse a talking rug that encourages you to get up when the alarm goes off.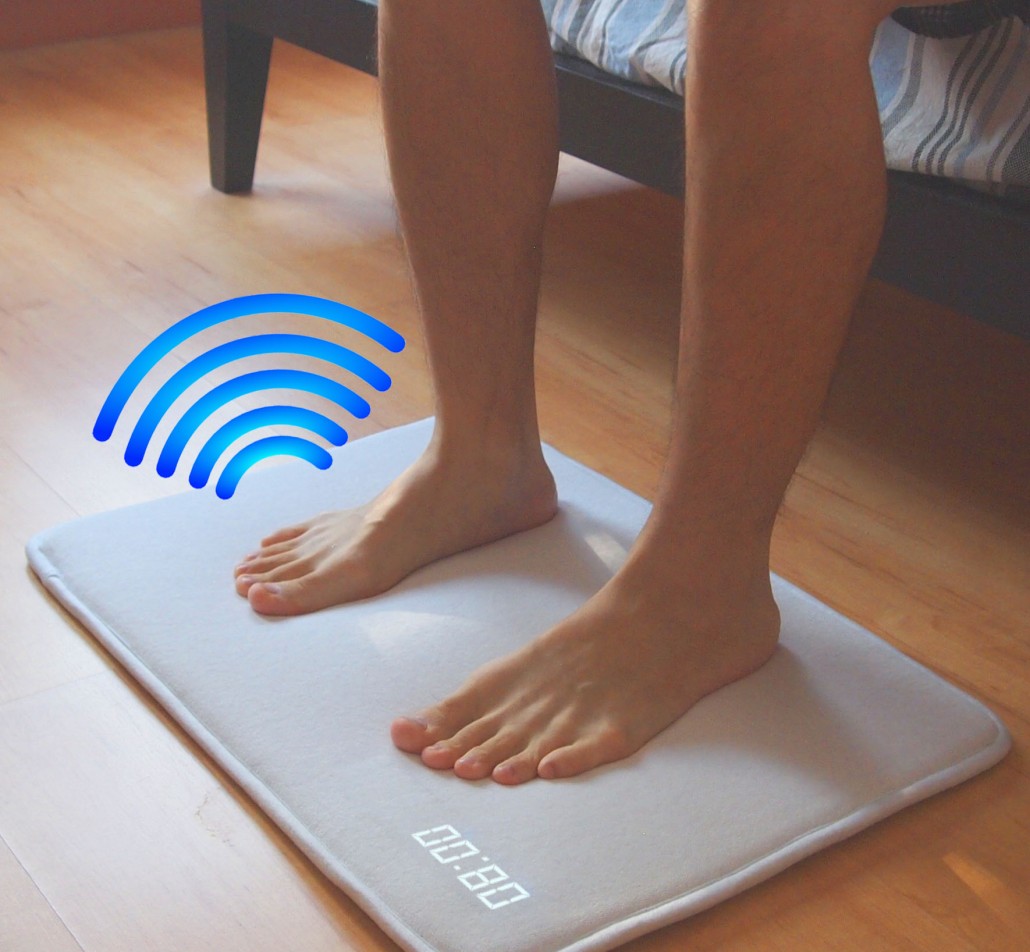 Sensorwake
This is an olfactory alarm clock that uses cartridge scents like espresso, cut grass, or dry heat. If you don't get the Ruggie, maybe this is more your speed!
Kitchen Tech
IRobot:
The Braava jet mopping robot seems great for folks with pets who don't love mopping.
Anova culinary precision cooker
This is an affordable sous vide tool that uses a programmable iOS & android app.
Bluetooth enabled and pretty accessible. Also please call us if you're making ribeye.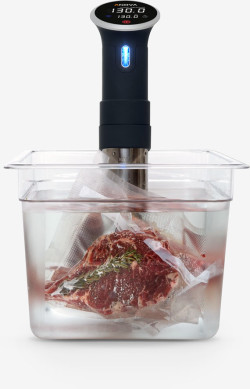 Somabar robotic bartender
This appliance mixes your drink for you if you forgot how to make my Manhattan. If you don't mind the scorn of anyone who mixes cocktails, and you like the idea of the thing cleaning itself, well, by all means get this thing!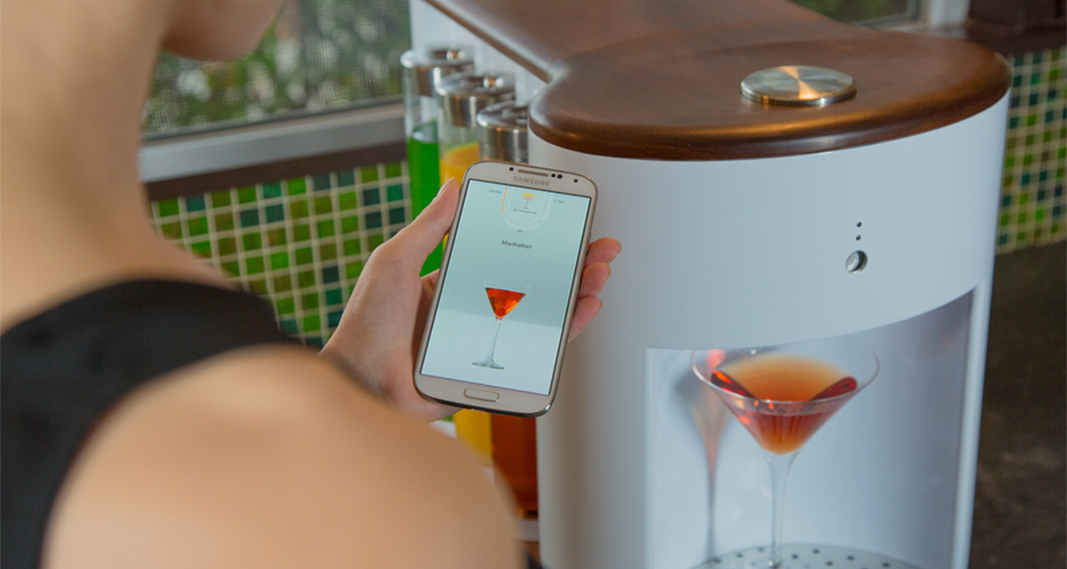 ---