Create A Sage 300 Audit Trail
---
Video: Set Up A Sage 300 Audit Trail
Here's how to use Orchid Extender to create a Sage 300 audit trail. In this demo, you'll see how to configure logging for any field in General Ledger, AP, and AR. (You may also monitor changes to optional field values.)
The Extender script monitors for changes to transactions that were made by someone other than the user who originally created the transaction. The script stamps a log record with pertinent audit details:
Date and Time of change
The Sage 300 user who made the change
The "before" and "after" values of the change.
What Goes into the Sage 300 Audit Trail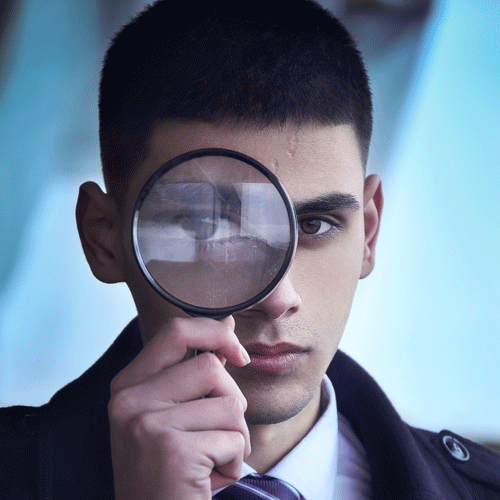 You can be selective about the fields you want to track. If you decide later that you want to change which fields are audited, you have control over that. The Sage 300 audit trail script responds to any changes you make.
And you may not want to track every single field change. For example, with the General Ledger Journal Entry auditing, you may not want to track certain non-critical field changes. Take allocation instructions. Allocations are run based on allocation instructions on accounts. Occasionally those allocation instructions may change, which is permissible. So- it's easy to configure the solution to ignore any changes in that area. In the demonstration, you'll see how to suppress GL journal entries where the source type  = "GL-RT".
Demonstration
Thank you to DataQuest partner Mark Binkley for this recording. Would you like to create a Sage 300 Audit trail in your organization? Contact us to get started.